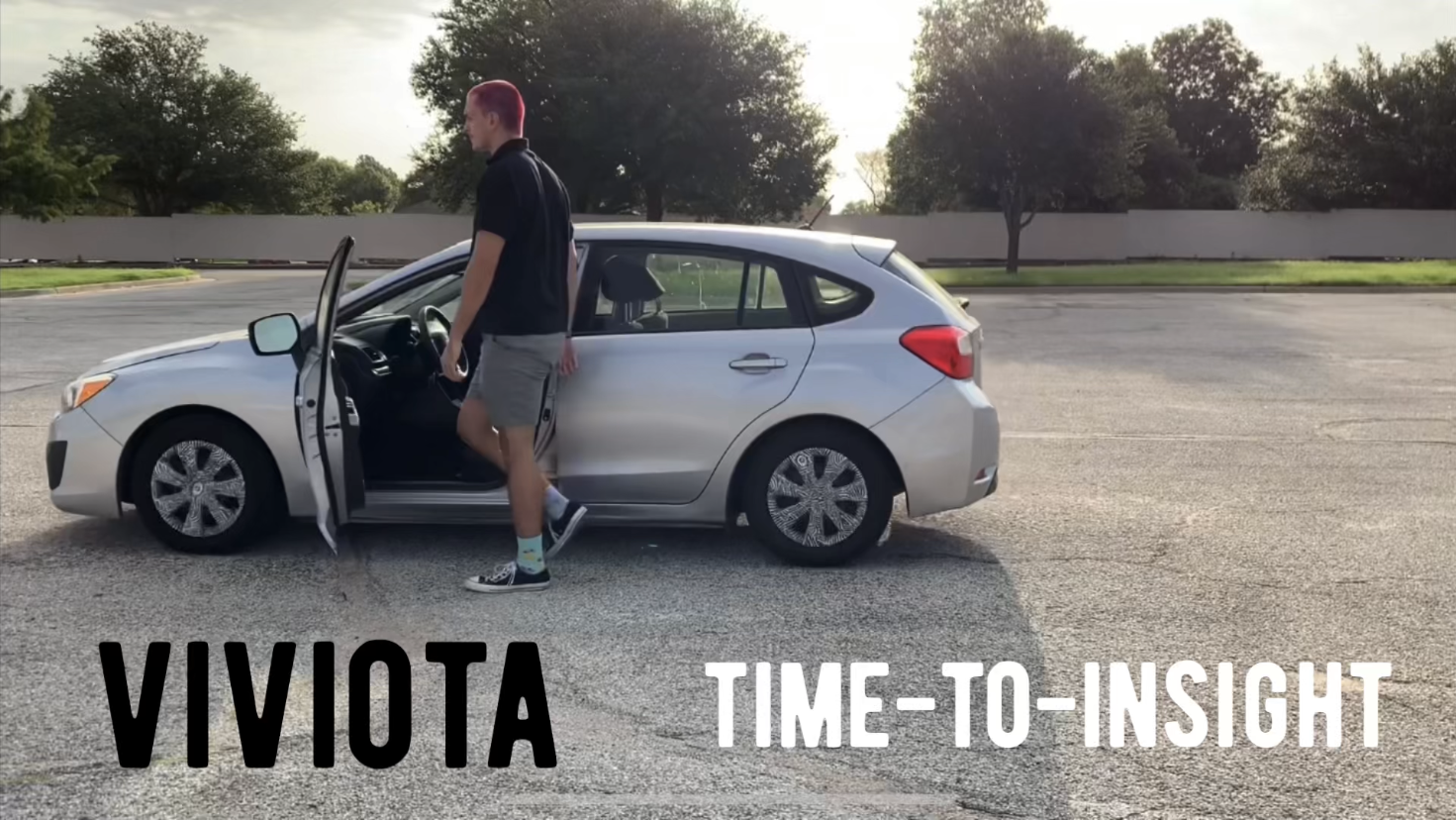 Read More
Topics: Engineering Data, Analytics, Autonomous Vehicles, Sensor Data, Analog Data, data cleansing, Edge Computing, Intelligent Data handling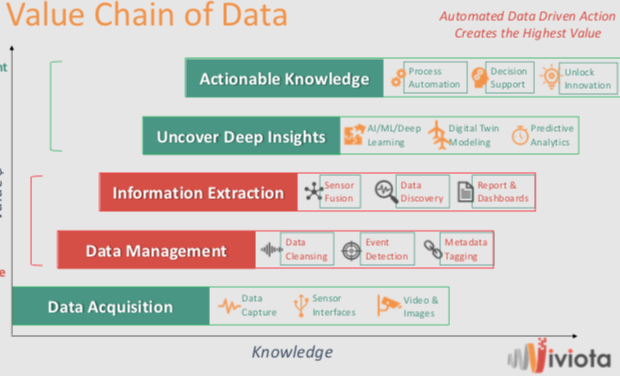 Harvard Business Review[i] reported that cross-industry studies show, on average, less than half of an organization's structured data is actively used in making decisions—and less than 1% of its unstructured data is analyzed or even used at all.
Read More
Topics: Analog Data, Sensor Data Management, webinar, Edge Computing, Intelligent Data handling

"What we've got here is a failure to communicate." In the 1967 Paul Newman movie classic Cool Hand Luke, that memorable line is uttered by the character "Captain" (head of the chain gang) to justify beating Cool Hand Luke, played by Newman. Captain of Road Prison 36 has just told Luke that he is wearing chains for his good—to which the prisoner cleverly responds, "Wish you'd stop bein' so good to me, Cap'n."
Read More
Topics: Engineering Data, Sensor Data, Analog Data