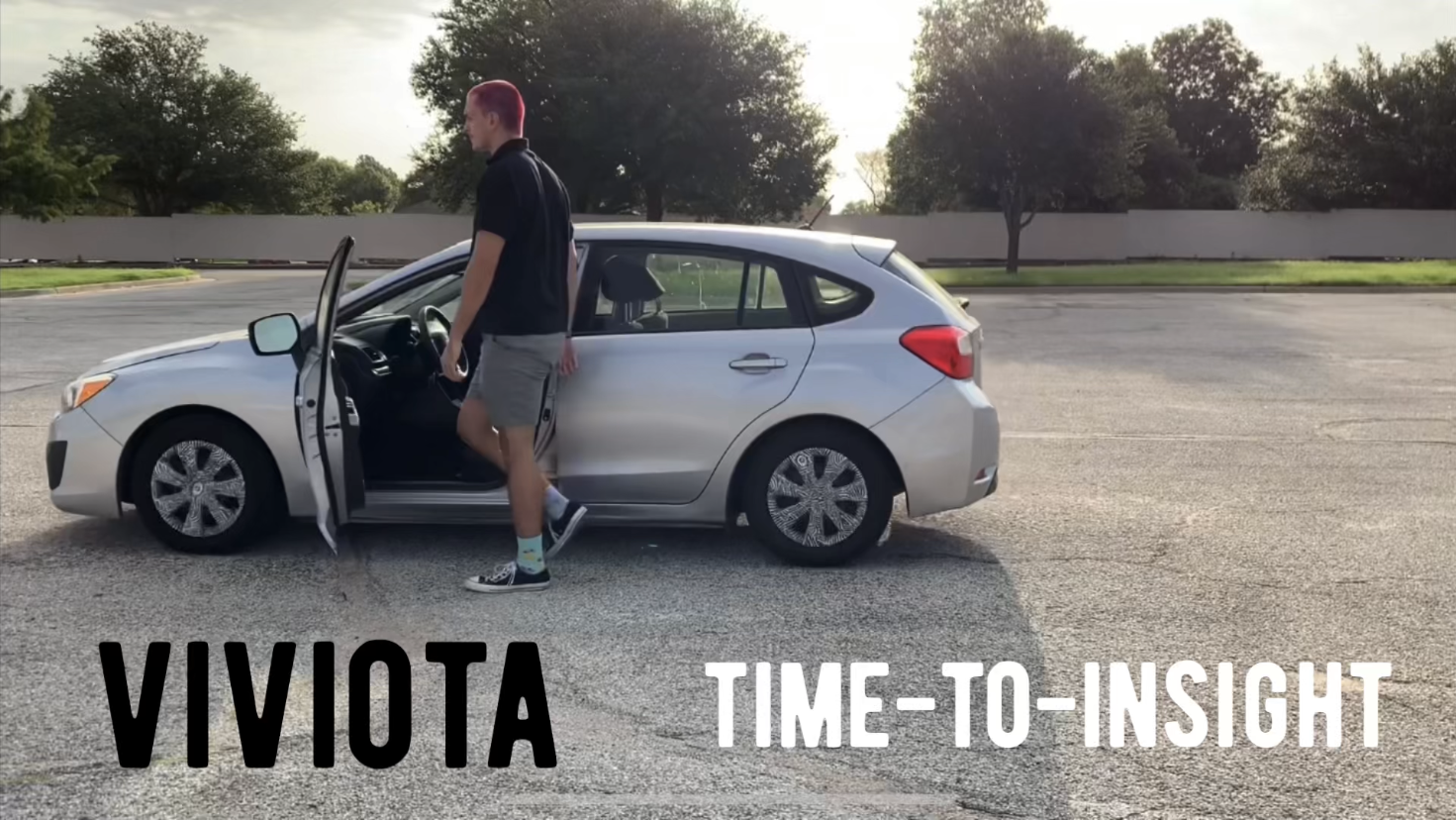 Read More
Topics: Engineering Data, Analytics, Autonomous Vehicles, Sensor Data, Analog Data, data cleansing, Edge Computing, Intelligent Data handling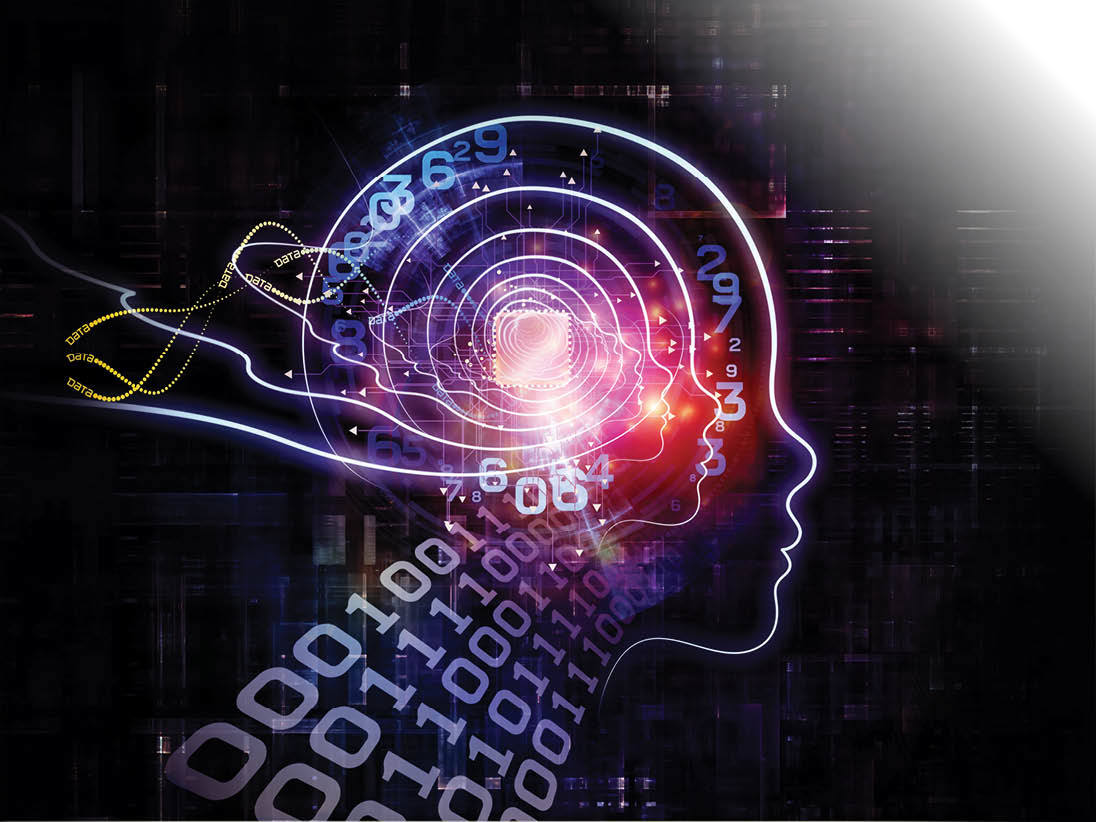 Traditionally, the data cleansing is defined as the process of detecting and correcting (or removing) corrupt or inaccurate records from a record set, table, or database and refers to identifying incomplete, incorrect, inaccurate or irrelevant parts of the data and then replacing, modifying, or deleting the dirty or coarse data.
Read More
Topics: Sensor Data, Sensor Data Management, data cleansing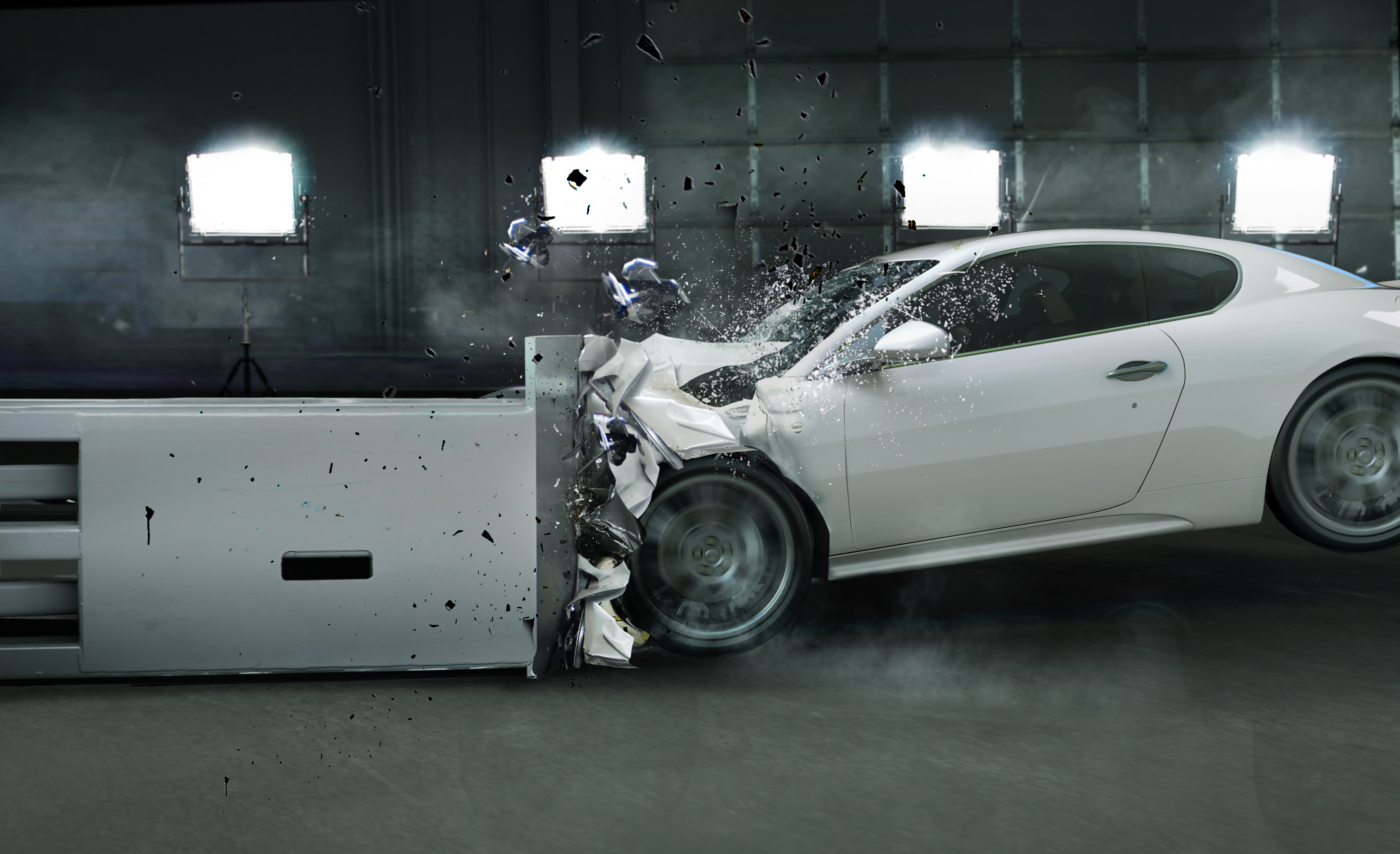 My day job for the past 30 years has been helping people with their sensor data. In my time off I tinker with and build PCs, try my hand at some home improvement projects and stay on top of new technology developments through the consumption of copious amounts of online tech news website articles and YouTube videos. What I have learned—and keep being reminded of time and time again—is that there are plenty of things that I don't know. And, that sometimes I'm not even aware of things that I don't know. Let me explain.
Read More
Topics: Engineering Data, Sensor Data, Sensor Data Management, data cleansing