The emergence of smarter cars means automotive companies are looking for smarter ways to work. And they know getting there requires new efficiencies in their existing design and development processes.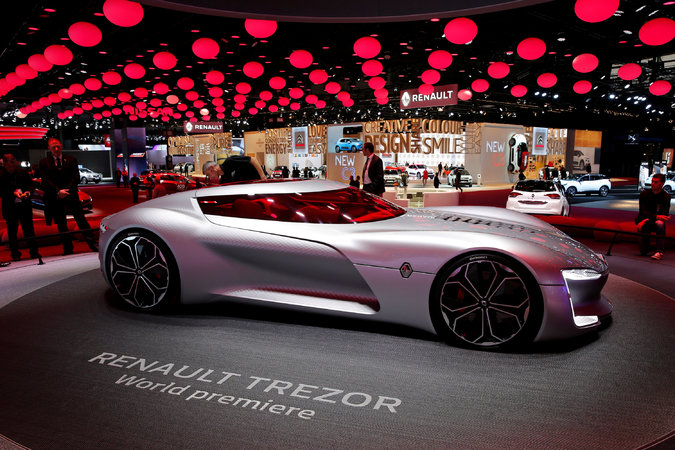 One way companies want to do this is by extracting more knowledge from corporate data. As a common goal across the industry, we see the same issues arise when tackling this challenge. We also see a solution: Viviota's Time-to-Insight Software Suite™ (TTI) combined with NI's Data Management Software Suite.
Address in a model-based design process
In a model-based design (MBD) process, data from physical testing is combined with data from model-based simulations, and then analyzed. The main point is to build products faster. So, when one of our international automotive customers sought ways to address inefficiencies, we looked at test data preparation, analysis, and reporting processes.
heir engineers were spending precious time not only finding, managing, and standardizing test data but also analyzing and reporting it—upward of 10 hours in one case! This was happening for three reasons:
Decentralized data management

Inconsistent file formats

Limited access to reliable historical data

Using TTI, which harnesses the power of the Data Management Software Suite, we proposed a solution and piloted it with a single work cell. We targeted three areas for efficiency improvement:
Cleanse and standardize data to provide a consistent format and labeling system for all data

Index cleansed data by a powerful search engine

Provide a server-level analysis engine and interface to centralize and speed analysis
The power of managing data saves valuable time
Our solution moved the processing of more than 1,000 data files from individual engineering systems to a server-class machine (32 cores). Before the Viviota implementation, engineers in a single test cell typically spent five hours per week locating data and five hours processing and analyzing the data.
With TTI and the Data Management Software Suite, the time to locate and analyze data went from 10 hours to seven minutes. Although this initial project was aimed at one automotive work cell (powertrain), we're eager to replicate this success in other work cells such as engines, brakes, and transmissions.